Autre - Microsoft Office
Description of item
Microsoft Office est une suite bureautique propriété de la société Microsoft qui fonctionne avec les plates-formes fixes et mobiles. Elle s'installe sur ordinateur et fournit une suite de logiciels comme : Word, Excel, PowerPoint, OneNote, Outlook, Access et/ou Publisher selon les suites choisies.
Adresse
Pays
Togo
Région
Maritime
Ville
Lomé
Adresse
Super Taco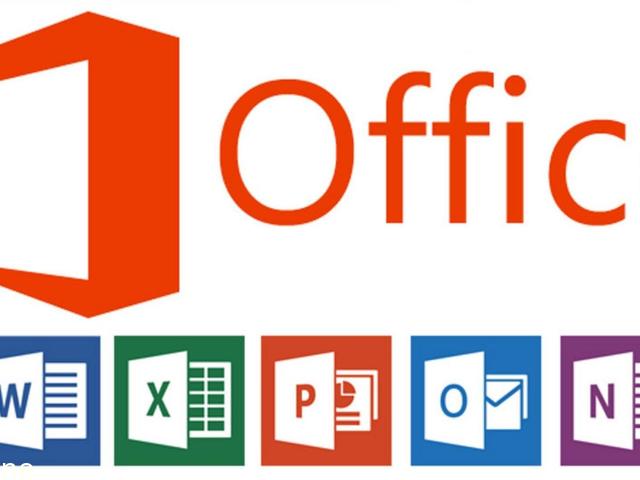 Nom
Téléphone
+22892448XXX
Click to show phone number
Registered
-
Adresse
Lomé in Maritime, Togo
Evitez les arnaques en fonctionnant localement ou en payant via Paypal
Ne payez jamais par Western Union, Moneygram et autres services de paiement anonymes
N'achetez ou ne vendez pas en dehors de votre pays. N'acceptez pas les chèques de banques provenant d'un autre pays que le votre.
Ce site n'est jamais impliqué dans aucune transaction, et ne contribue en aucun paiement, livraison, garantie, transaction, fraude, ou n'offre aucune "protection à l'acheteur" ou "certification de vendeur".
Save this listing to your
SmartPhone

or

Tablet

!

Save this listing to your
SmartPhone

or

Tablet

!